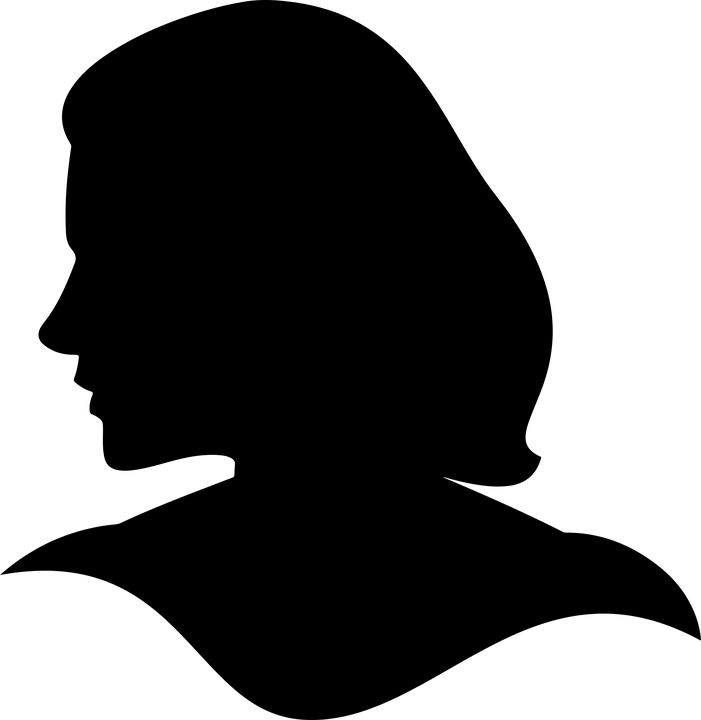 Welcome to FBC Women's Ministry
We are a gathering of women devoted to embracing our God-given purpose as we seek to be wise stewards of our
gifts and influence. We are women who recognize who we are because of Christ.

What We Do

We want to create opportunities for women to come and find a place where they are most comfortable and to see
themselves as part of FBC Women from the first time we meet.

How to get involved

Monthly Fellowships - Establishes an atmosphere for women to gather for a like minded purpose... honoring God while meeting others.

Large Events - Empowering all women, as we share hope, worship and the encouragement of Christian women.
Outreach Opportunities - Providing various ways to serve with others who share your heart to make a difference through the FBC Women's Ministry.
Bible Studies - A time for women to share their life and faith while growing in the depths of God's Word.
Titus 2:1-5

"They are to teach what is good, so that they may encourage the young women to love their husbands and to love their children". CSB

Who we are