Praying for our future minister

Music & Youth Pastor
Darrell Johnston

Senior Pastor

Welcome!

New is good, and we know that being new usually carries with it a few questions. We've all been "new" at some point, so allow us to provide you with a short explanation of who we are and what we're about.
We are a Family of Christians who love our Lord and strive to serve Him with all our hearts. Does that mean we are perfect? Absolutely not, but when you visit, you'll feel the Love of God followed with a warm, friendly greeting. You'll know immediately, this is a place you can belong to and become a part of. Our desire is for people of all ages to serve and grow in the Lord and in the Truth of Gods Word. We encourage you to come experience our Worship Service / Children's Church / Youth Service / Sunday School / Bible Studies / Men's and Women's Ministries / Fellowships and MORE! Whether you're new to church in general, or are looking for a new church home, know that you are welcome as you are. We look forward to seeing you soon
in one of our worship services!
Blessings,
FBC Family

Our heart & focus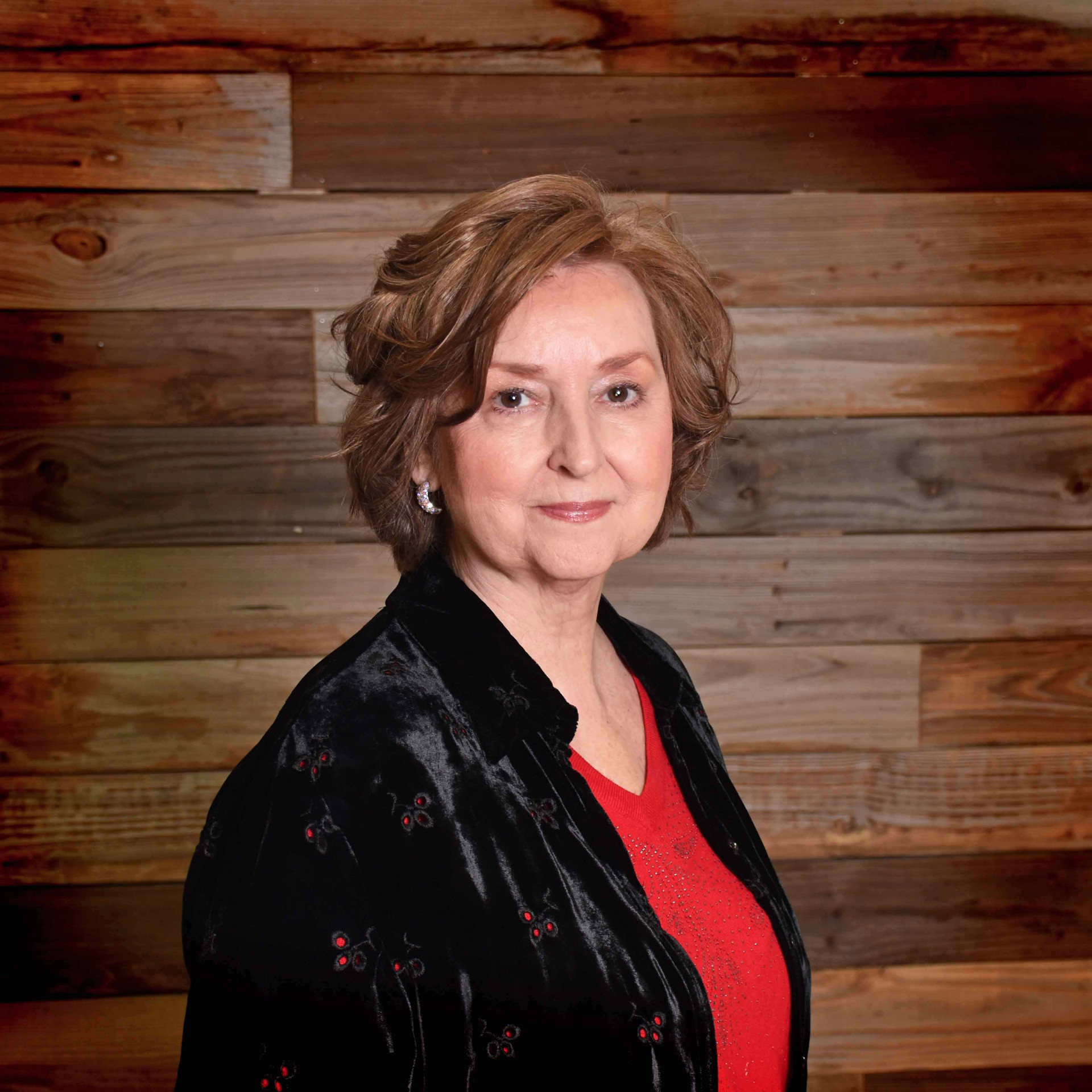 marsha conwell

Administrative Assistant