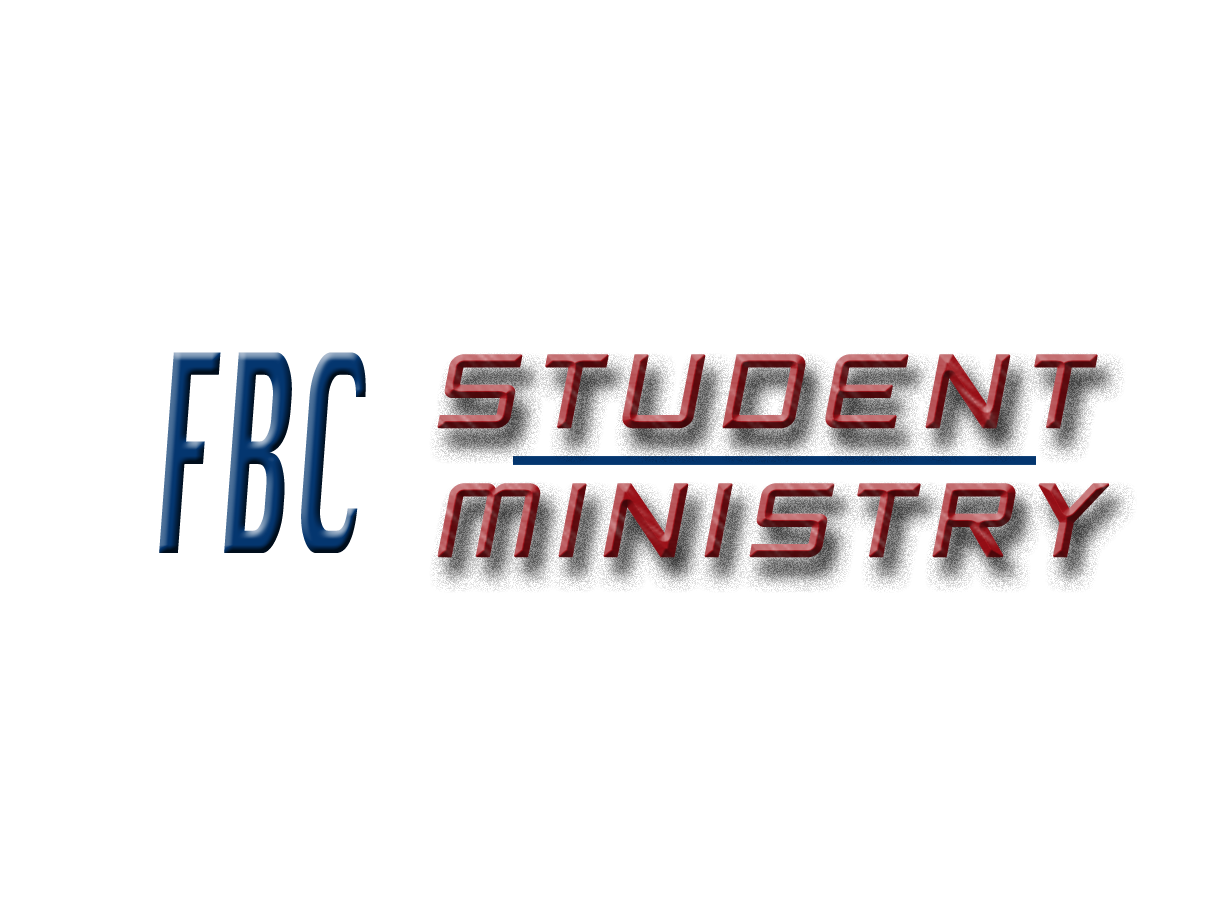 FBC STUDENT MINISTRY

(6th-12th Grade)

FBC Student Ministry exists to guide students into a meaningful, ever-lasting relationship with Jesus Christ.

Sunday

Every Sunday morning at 9:30am, students will join together for fellowship until 9:45am. At that time, we will have practical teachings based on God's Word. Then at 10:45am, students will be dismissed and go to the sanctuary where they may meet up with their parents or sit with the youth.

Wednesday

On Wednesday evenings all students, grades 6th-12th will gather at 6:30pm for a time of worship, a time of teaching and a time of fellowship. We typically end around 7:30pm. We hope they have the best experience of their week here at FBC!