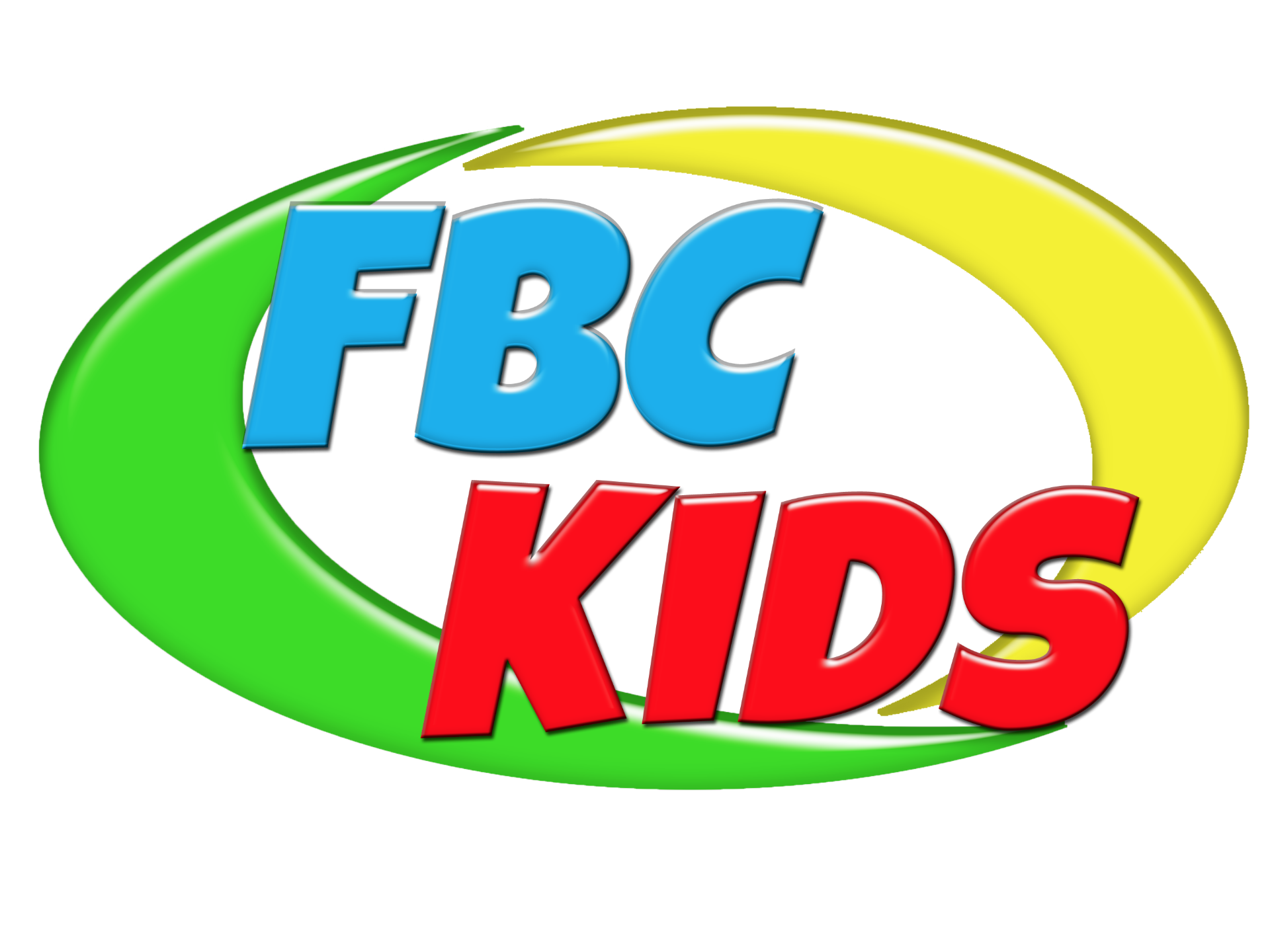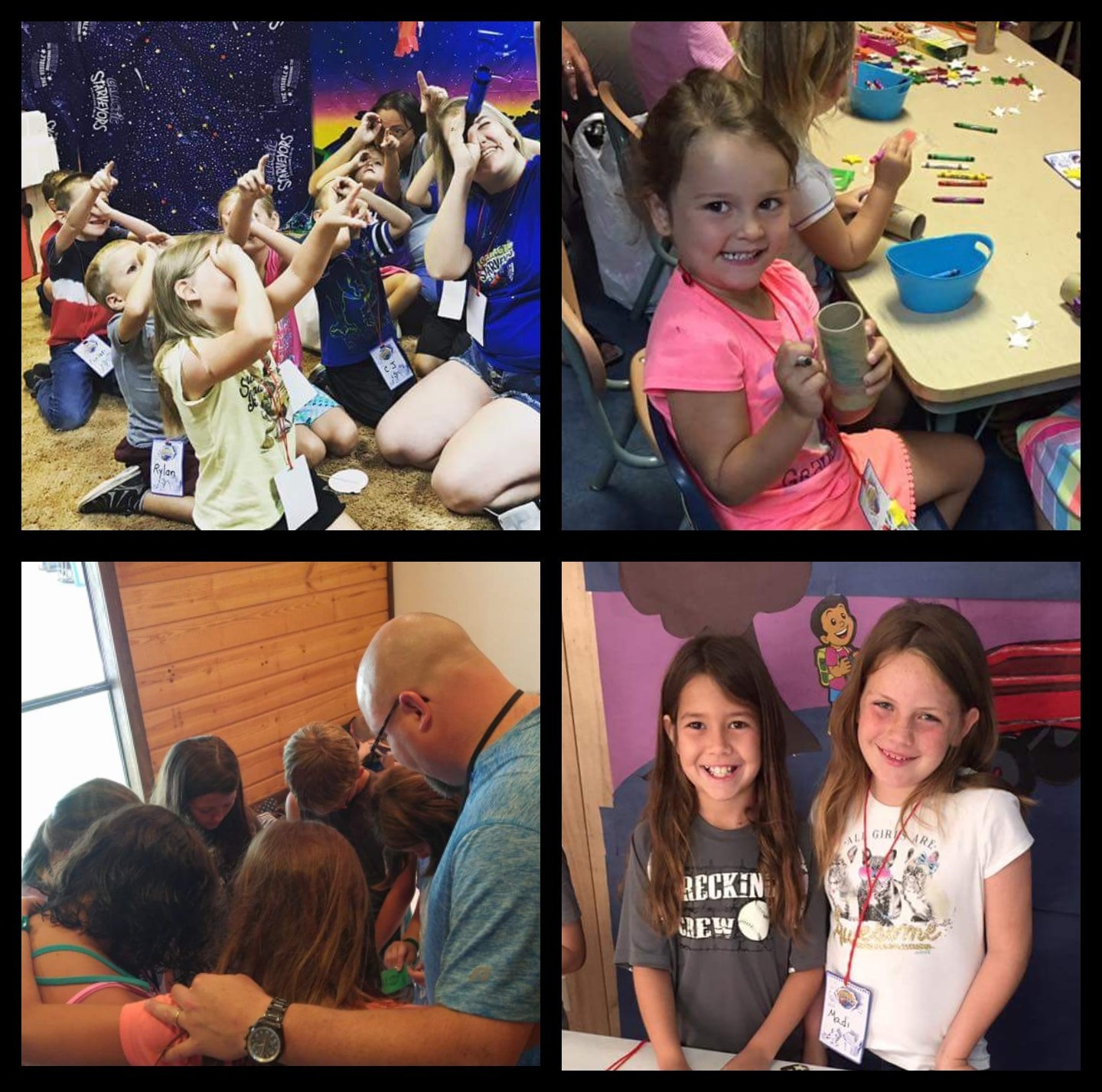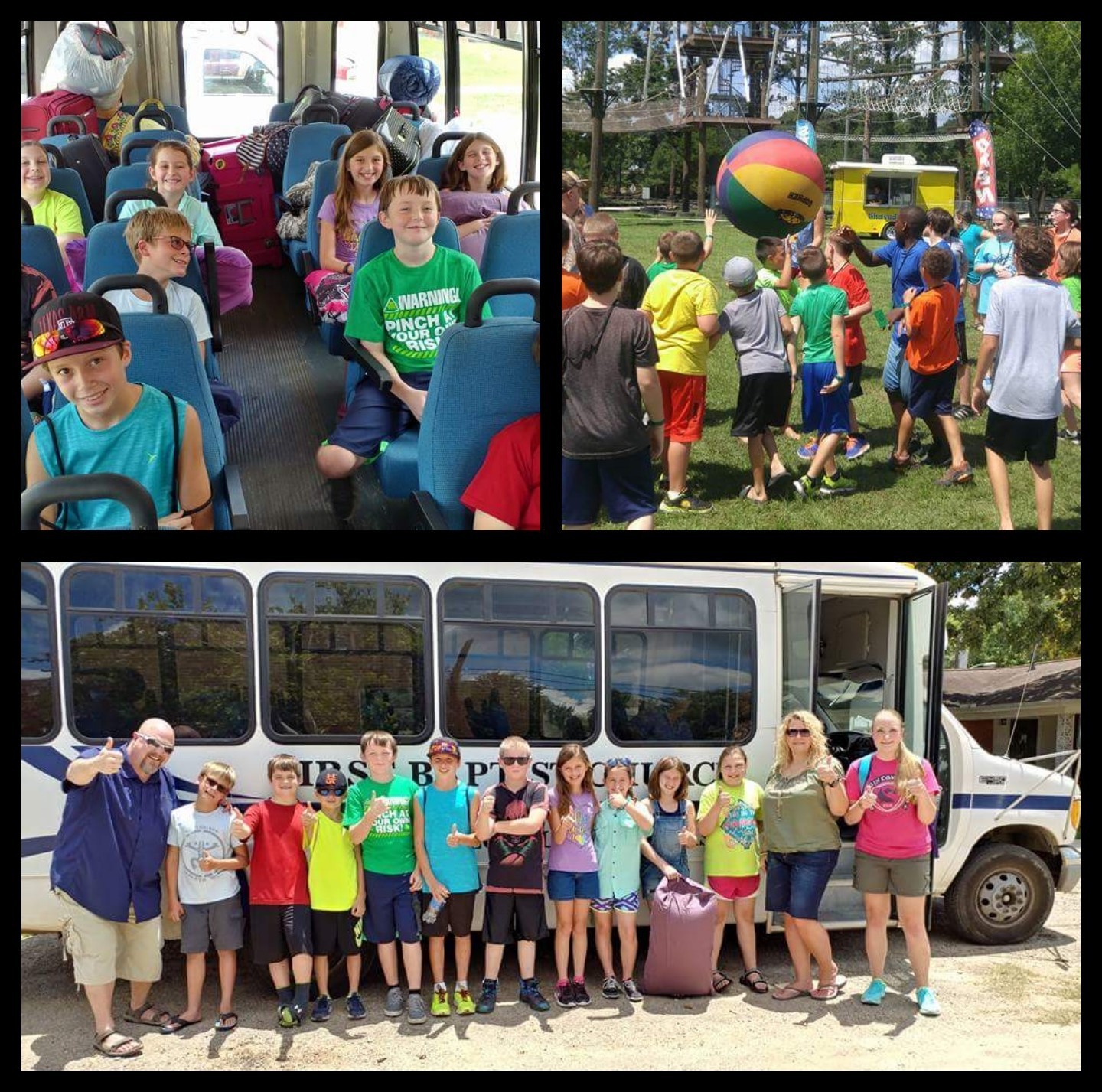 FBC KIDS is a place where children are cared for and taught God's Word in a safe and loving environment. Our children's ministry teams strive to make each class and activity meet the social and spiritual needs of all children from birth -5th grade.
Sunday

9:30am - 10:30am we provide classes and care including Nursery - 5th grade.

11:15am - 12pm the children enjoy worship with their parents in the sanctuary and then are invited to attend Children's Church until the close of the service.

Wednesday

6:30pm - 7:30pm we have an incredible discipleship program for our FBC KIDS. All children start off in an opening ceremony where the main lesson and scripture is taught. Afterward, they head to different stations, similar to a VBS where crafts, games and outreach reinforces that nights lesson. It's fast-paced and exciting for everyone. Great things are taking place right now, so we invite you to check us out!!!
Proverbs 22:6
Train up a child in the way he should go and when he is old, he will not depart from it.