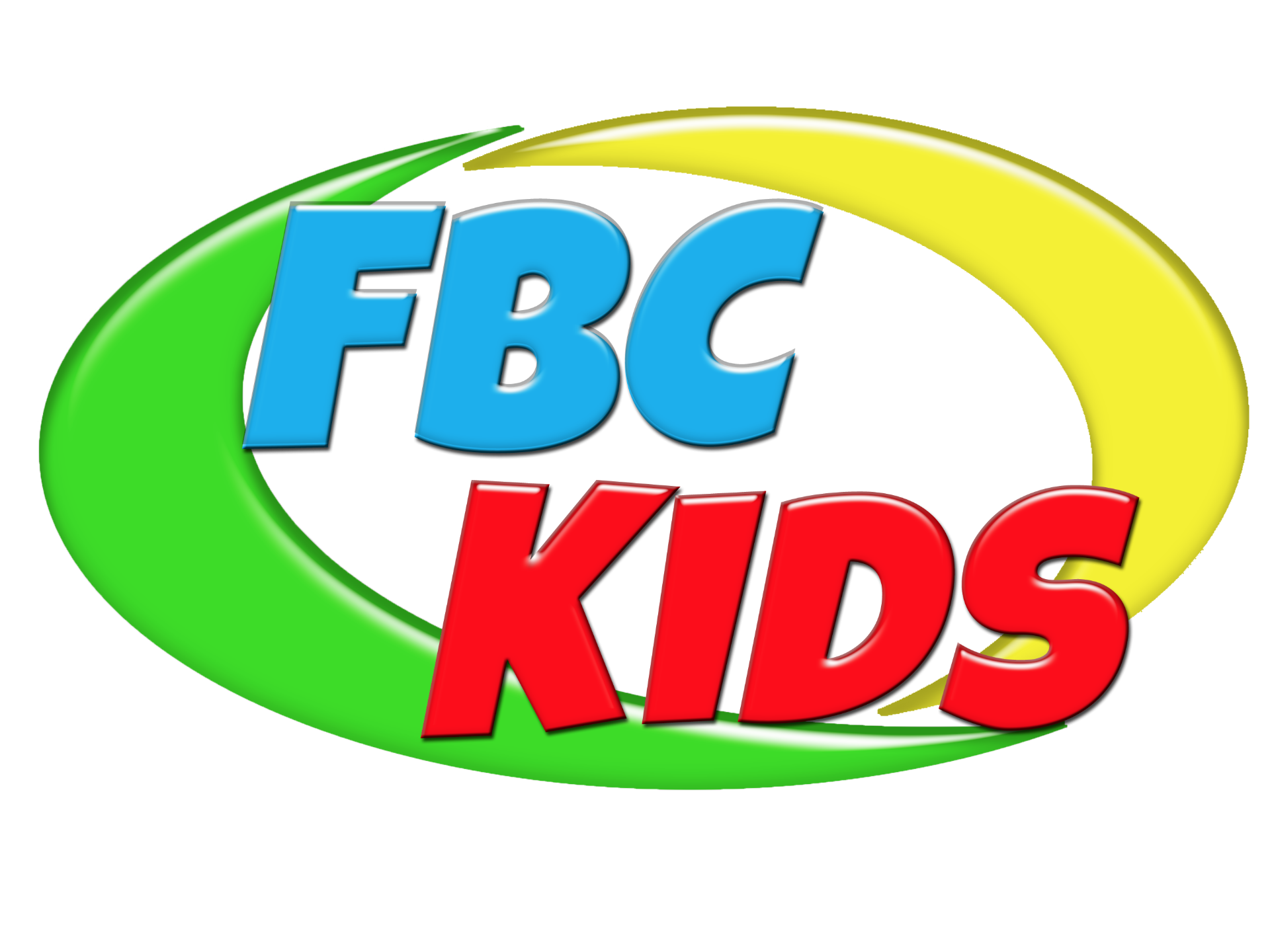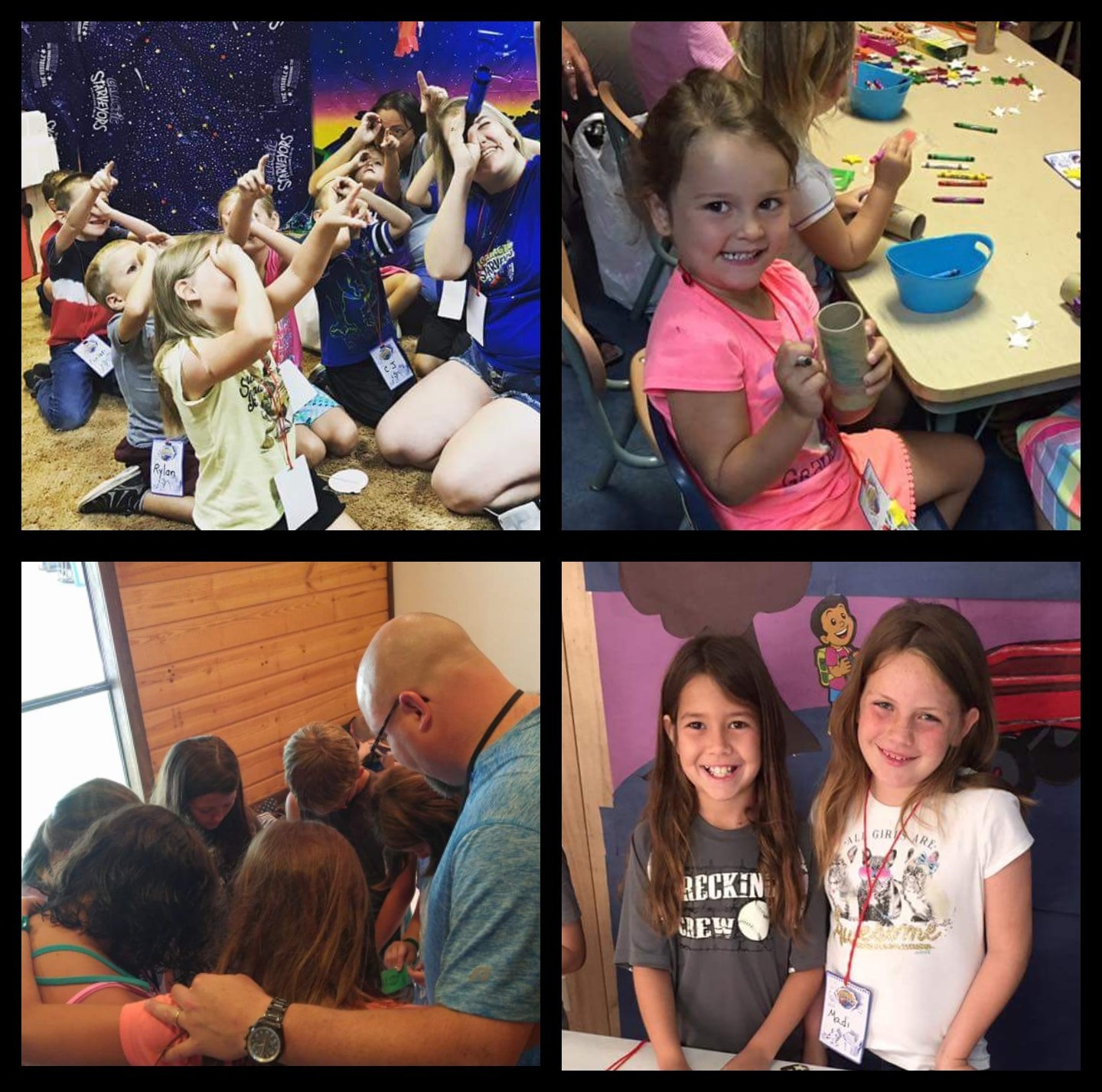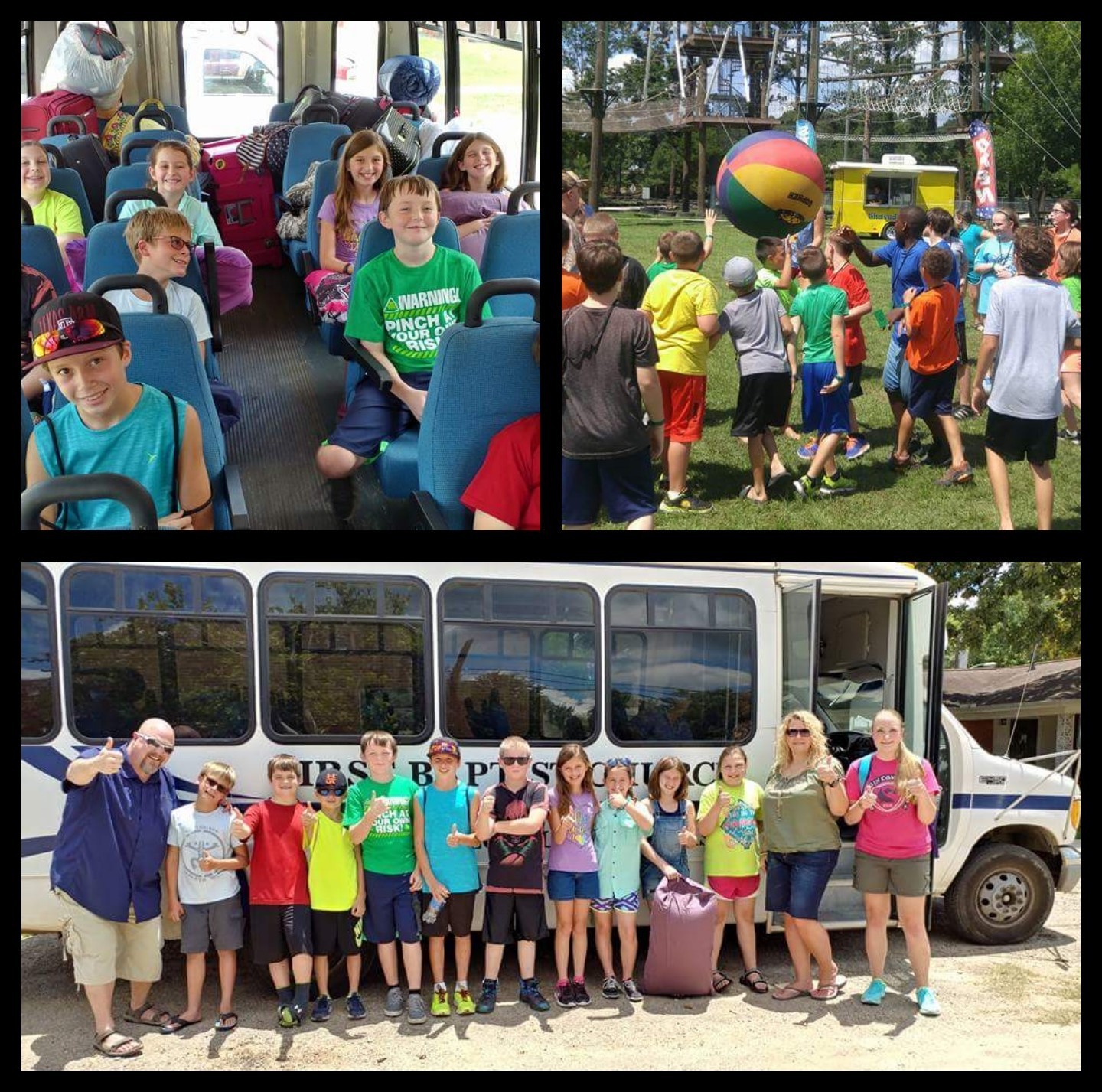 FBC KIDS is a place where children are cared for and taught God's Word in a safe and loving environment. Our children's ministry teams strive to make each class and activity meet the social and spiritual needs of all children from birth -5th grade.
Sunday

9:30am - 10:30am we provide classes and care including Nursery - 5th grade.

11:15am - 12pm the children enjoy worship with their parents in the sanctuary and then are invited to attend Children's Church until the close of the service.

Wednesday

6:30pm - 7:30pm we have an incredible discipleship program for our FBC KIDS. More on this to come in the next 3 weeks! Excited things are taking place right now!!!

Proverbs 22:6
Train up a child in the way he should go and when he is old, he will not depart from it.